News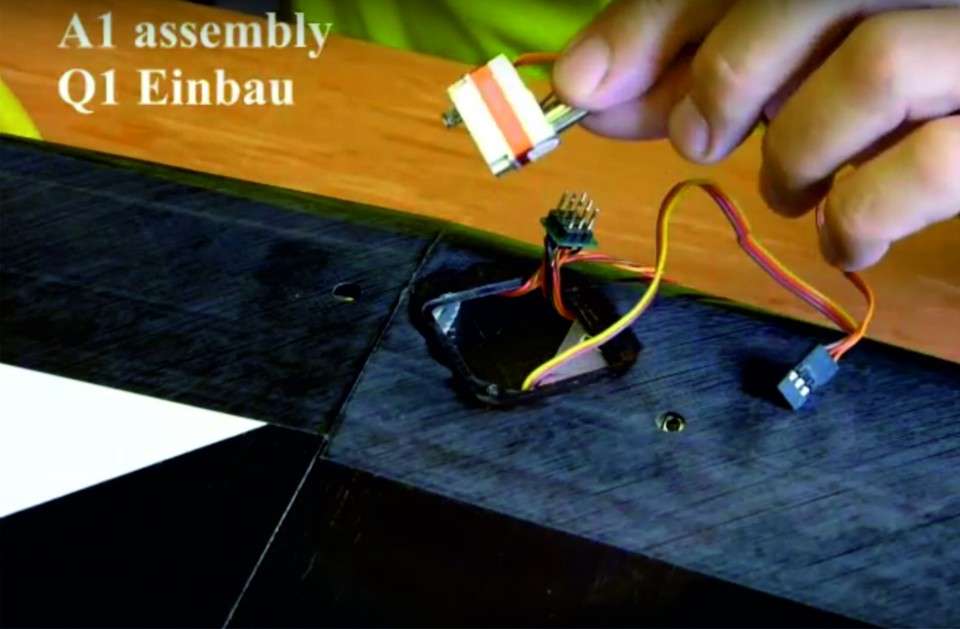 This video answers an important question that we have received many times: "Can you change the servos in Elasto wings?" As you can see, it works and even pretty easy.
Read more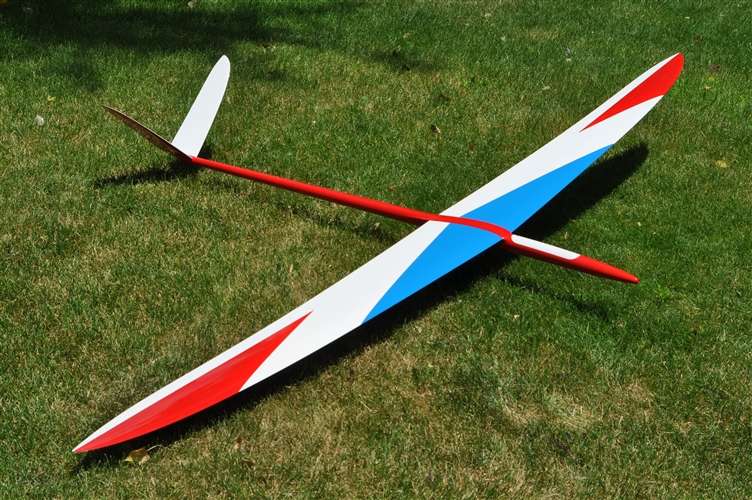 The Eldorado light is the new interpretation of the dynamic thermal all-round glider. A model that achieves fantastic sink rates through its possible low wing loading, even in calm air, but can still be flown dynamically through the design design to outside the F3B competitive requirements redefined the dynamics of a thermal glider. And so […]
Read more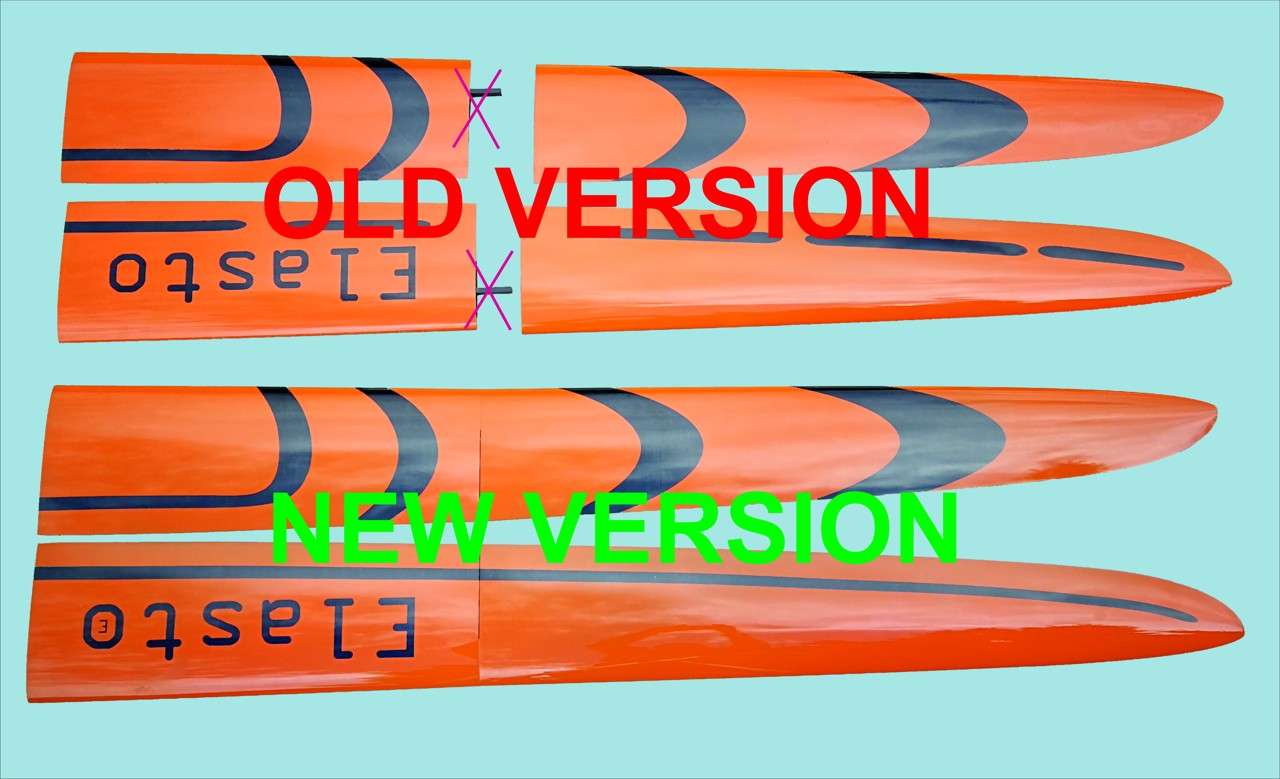 ELASTO now comes with new 2-part wing, which is lighter than 4-part wing by more than 60 gramms (2oz).
Read more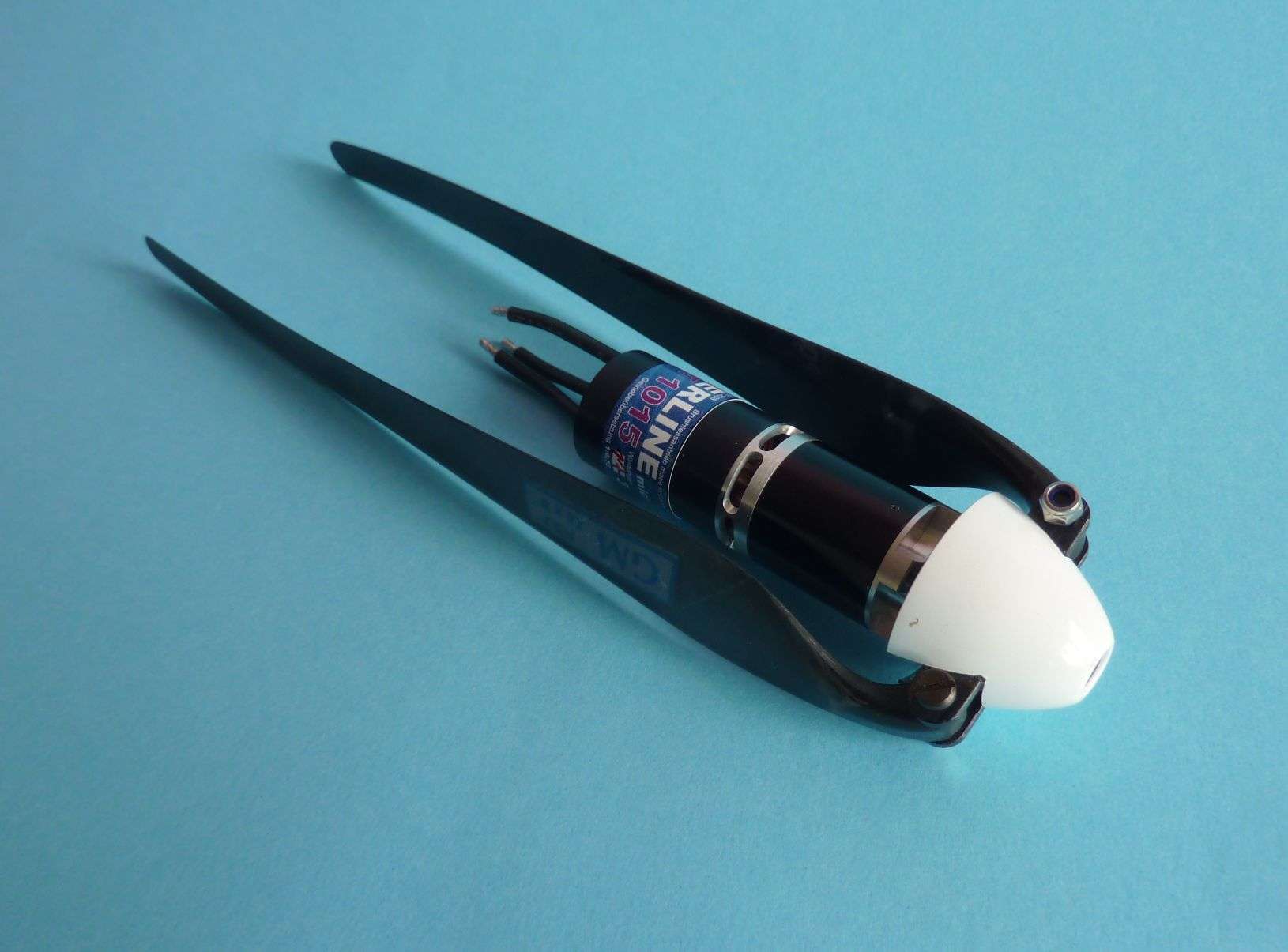 Elasto we deliver now optionally with drive unit Schambeck POWERLINE MICRO 1015 / F5J TURBO 3S orPOWERLINE MICRO 1015/F5J TURBO 3S. Euipped with a CFK folding prop GM 16×8 ", resp. RF 16×8,5 and a GRP spinner 32mm Freudenthaler. The drive unit 1015/F5J gives the model a climb rate over 10m s, 1020/F5J still about […]
Read more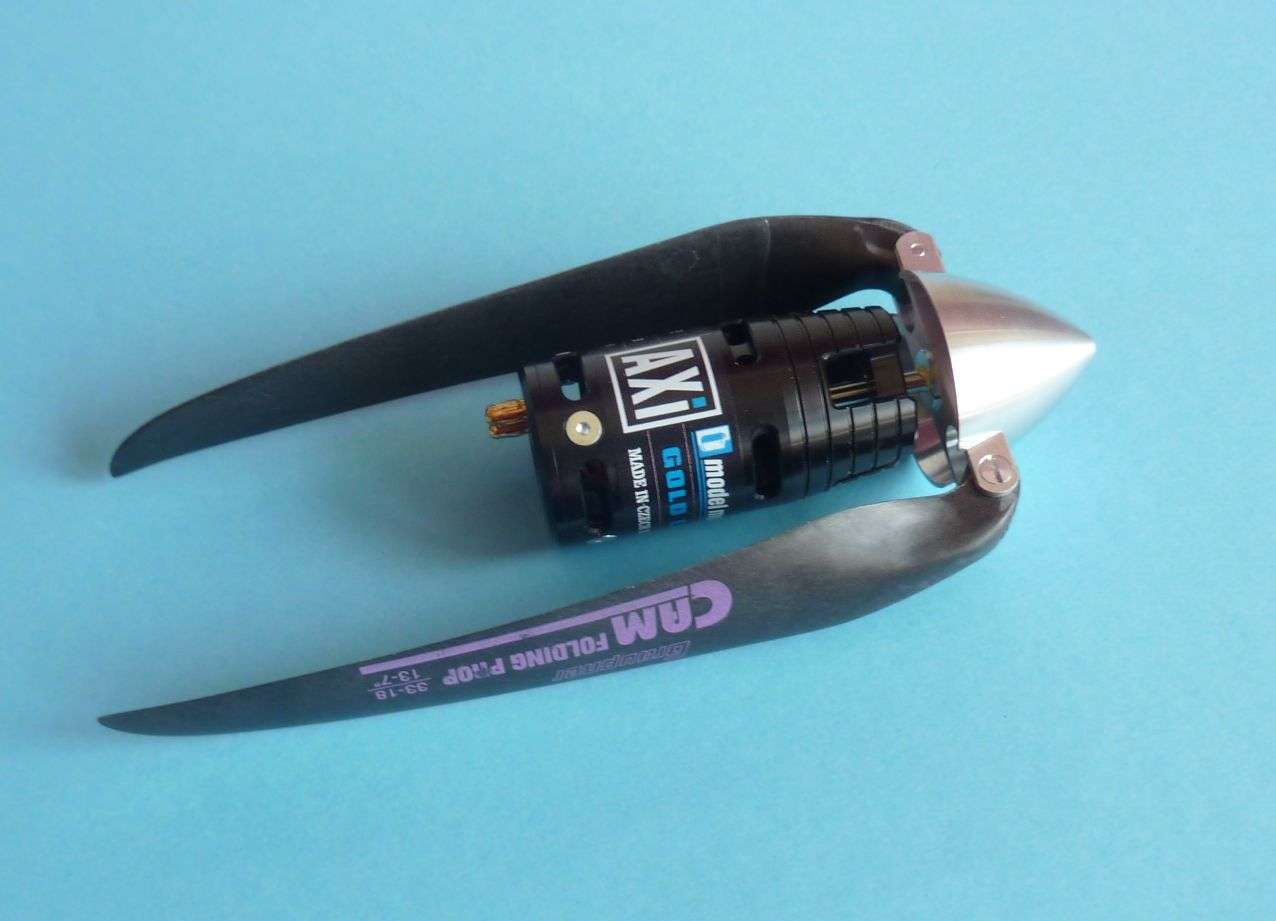 From now on new drive units for models Egida and Eldorado are available: For drive battery LiPo 3S (only for Egida): – Engine AXI 2217/16 CYCLONE – Alu prop spinner 32mm – Prop CAM Carbon 12×7″ aero-naut – Recommended battery: 3S 1800-2200mAh For drive battery LiPo 4S: – Engine AXI 2217/20 CYCLONE – Alu prop spinner […]
Read more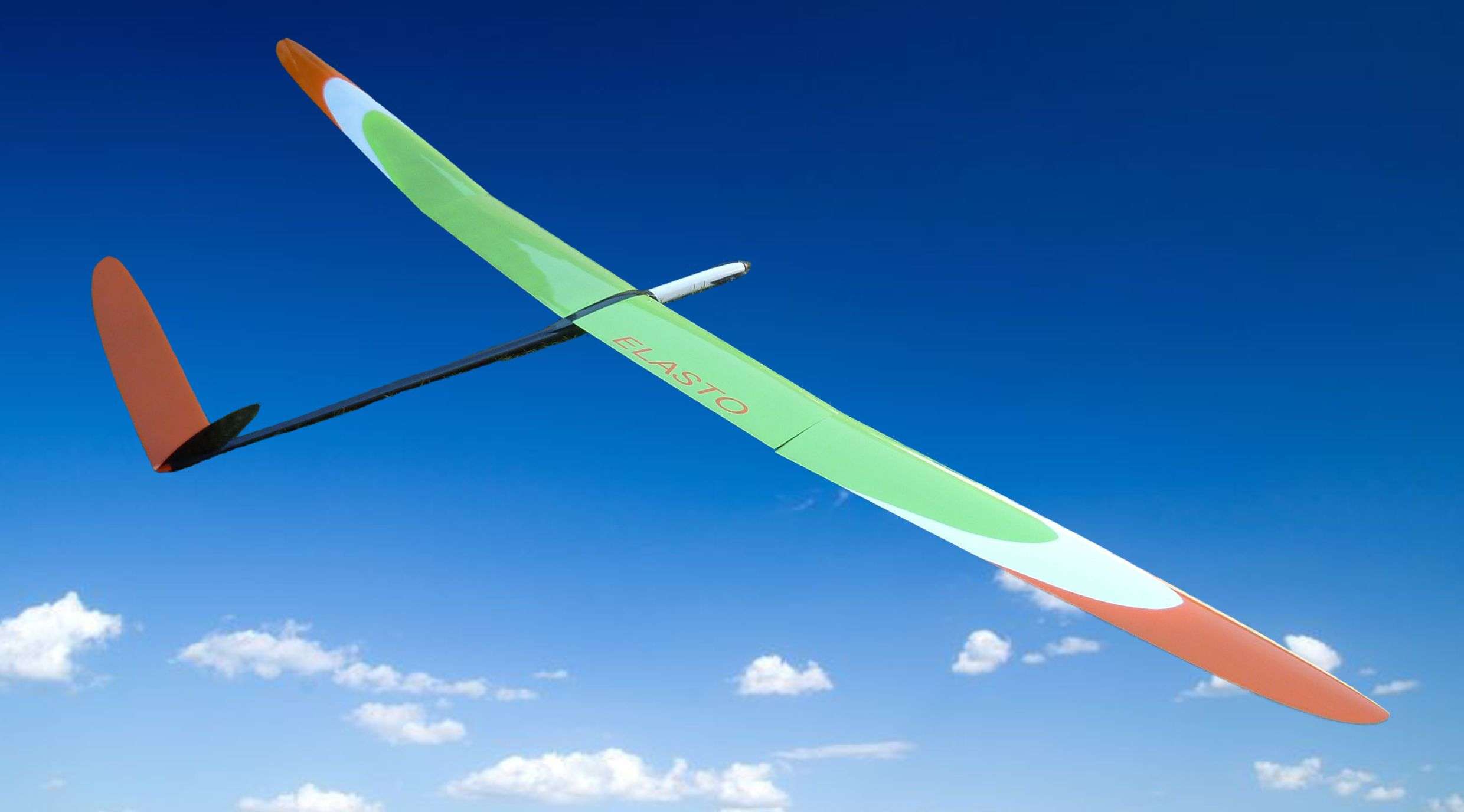 After five intensive years of development, granting a patent for our unique principle of homogeneous profile warping with no defined hinge edges and extensive flight testing, we proudly release the serial production of our Elasto! We are confident that the model is already fully developed. To the best of our knowledge, no model has been […]
Read more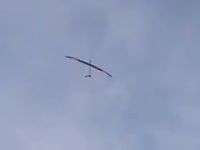 Motorized with a Leomotion 3025, the almost 2000 gram Egida shows what is possible with such a high-end sniffer at today's performance standards after long, relaxing thermal flights; Range of application with pure dynamics; if you want it ……. Thanks Jeff and Paul for this inspiring video and a lot of all-round fun but also […]
Read more
– The Elasto will hit the market like a bomb …… – the greatest innovation for years in the field of performance-related model designs …. – this is the perfect technique and interpretation, that we have always dreamed of .. .. – the thing flies everything in the ground … .. – the performance is […]
Read more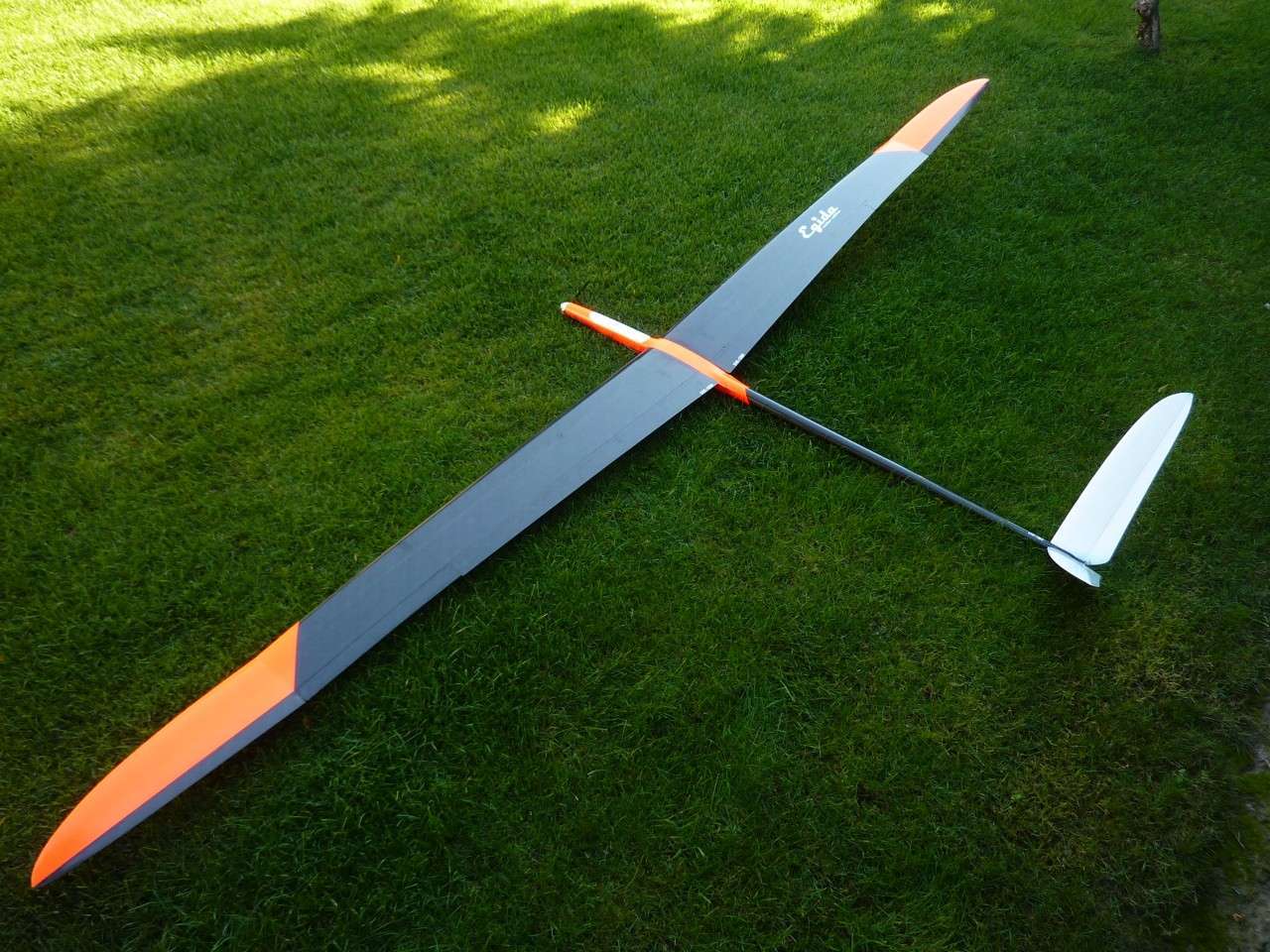 Parallel to Elasto we also work on biaxial Carbon versions of some older designs. First we have the Egida carbon edition realized. The model is designed as an alternative to the Egida light version; with a weight of  approx. 1500 grams, it has the torsional stiffness of the allround version with even higher pressure resistance […]
Read more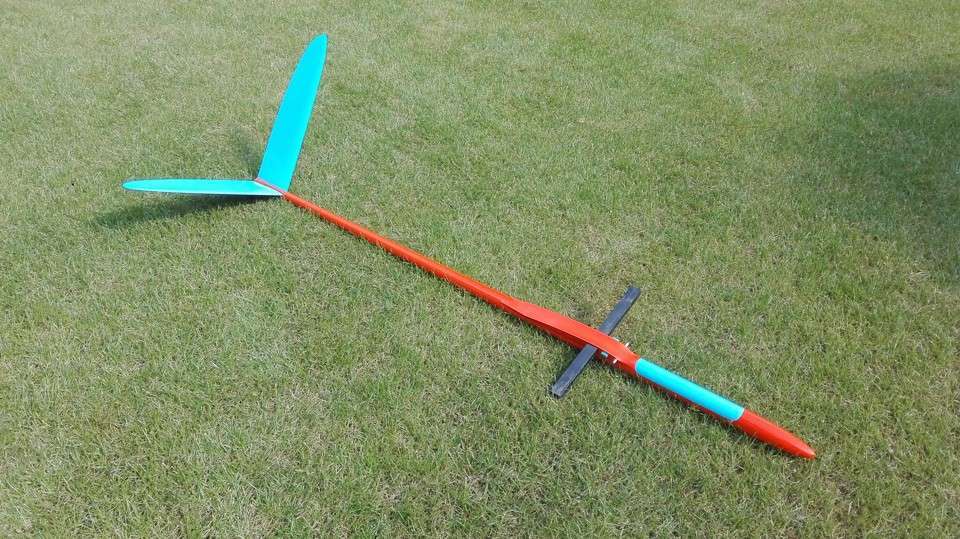 It will, it will! …. and it will be sensational! At the moment we are at last tests and sighting of the internal structure of the Elasto wing after loads. So something can hurt ….., but is necessary. We want you as a customer and not as a beta tester! And here are a few […]
Read more