News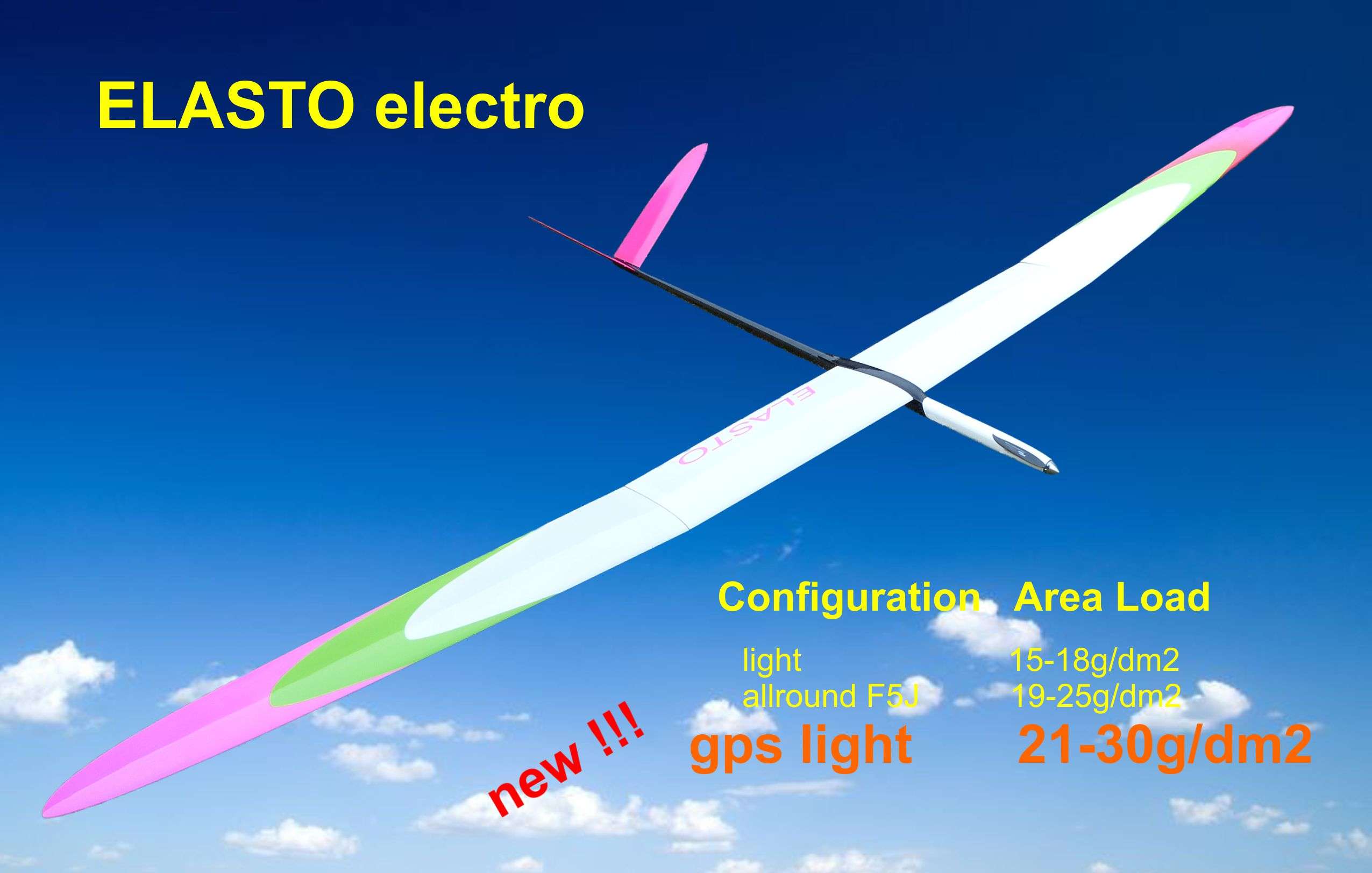 New ELASTO version for new GPS triangle Ligth Class. Its great gliding ratio will be winner factor in this new category. Do you want be a winner?
Read more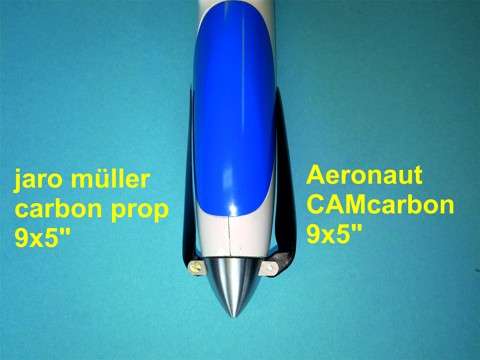 While only a few widely available propellers fit into the Mini-Ellipse, we decided to develop our own GFC propeller, designed for its narrow fuselage. With "medium choice" power option MEGA AC 16/15/5 it provides well enough trust, making it a perfect power option, using just a moderate currents. That is why our new propeller is […]
Read more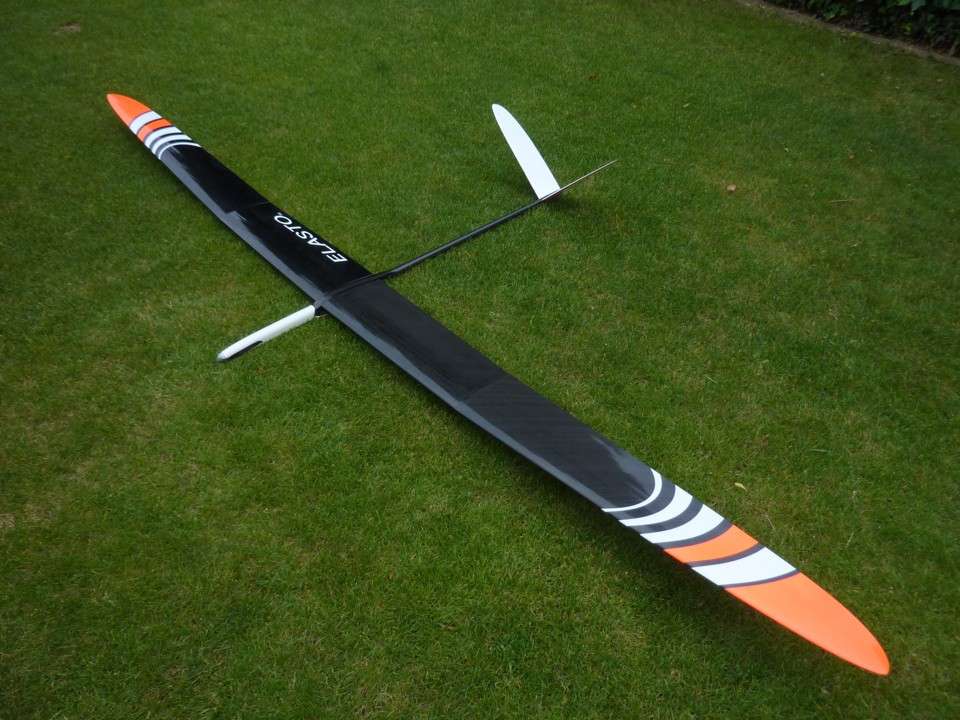 The next level: New Elasto lightweight version ready for the F5J competition! So far, we have been producing the standard version of the Elasto (for everyday use / F5J competitions) as well as a special released version for the competition F3J winch-start. F3J wing of course can also be combined with the electric fuselage and […]
Read more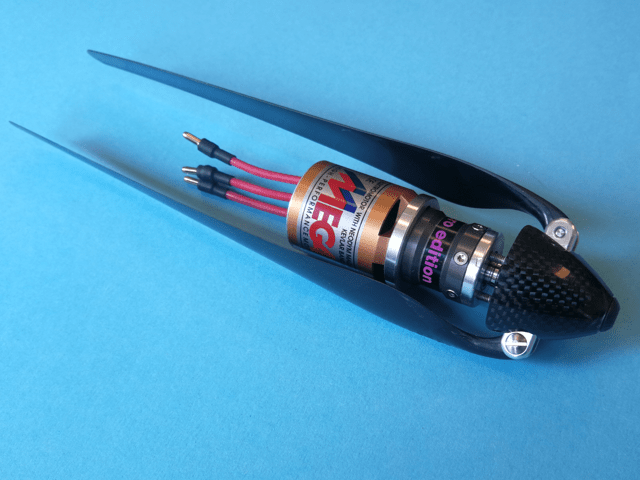 We are currently offering 2 new drive units from MEGA MOTOR for our Elasto model, but also for Egida and Eldorado: 1) For Lipo 3S optimized MEGA AC16/10+PG with planetary gear Reisenauer 5:1. With carbon spinner 32mm GM and prop GM 16×8″ Total weight with prop and spinner: 109g Static thrust 1,9kg at 45A current […]
Read more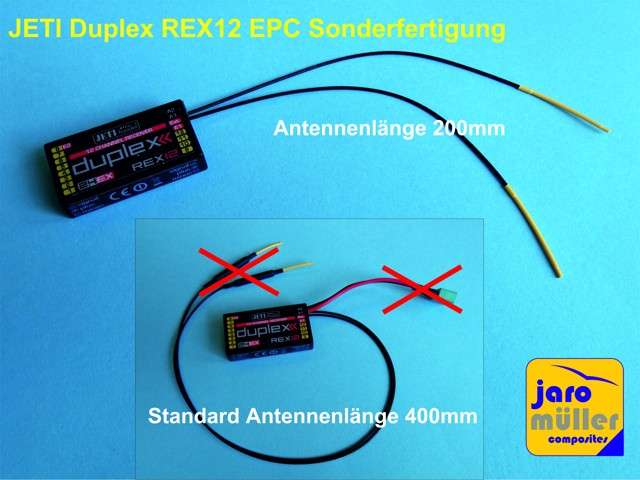 For the Elasto we supply the REX 12 receiver in a custom-made, which is manufactured especially for us at JETI. This "Jaro Müller Edition" contains the following changes, which of course are also profitable for other purpose sailors: – No central power connection via an MPX plug, as this is simply too large for purpose-optimized, […]
Read more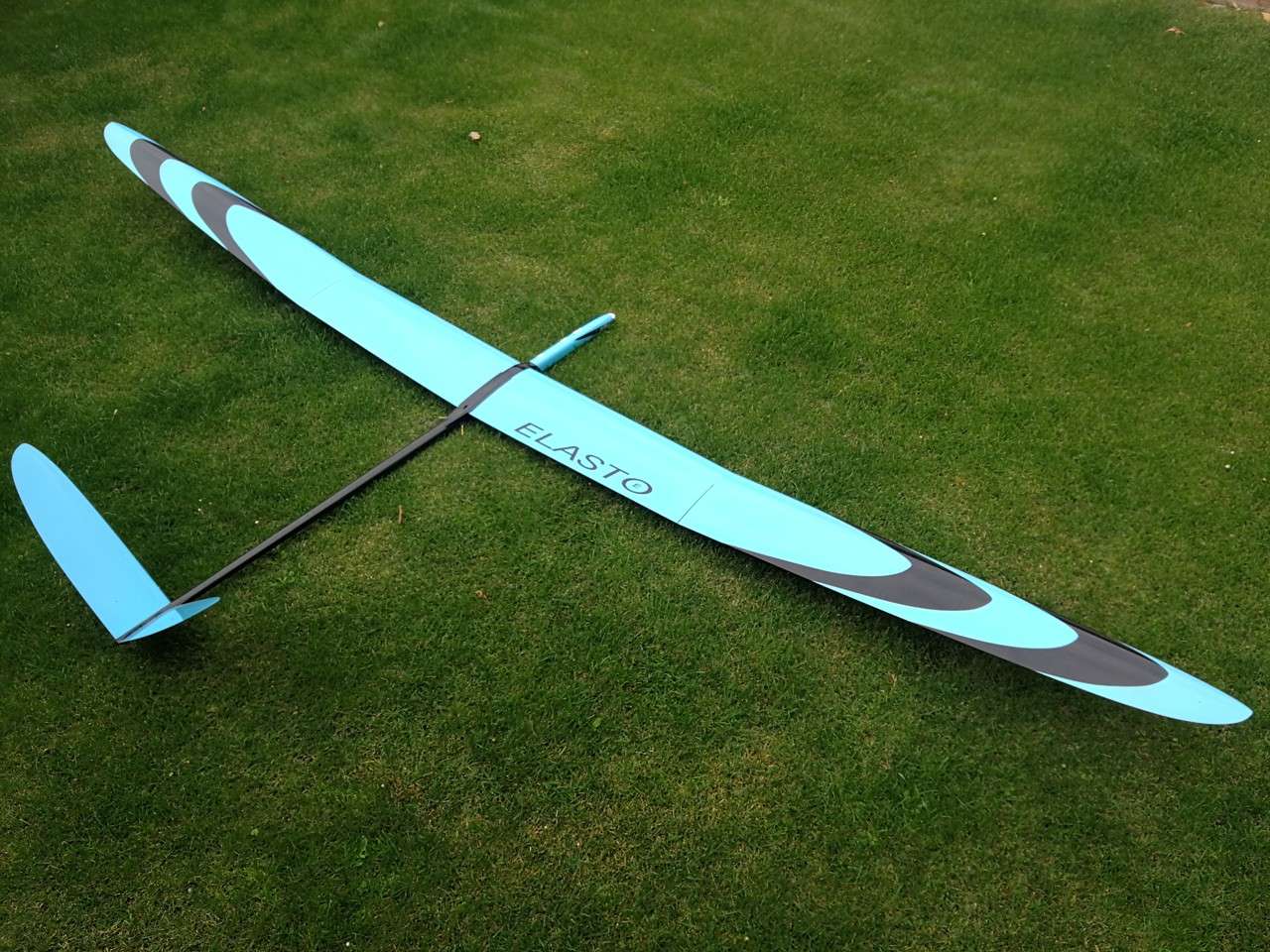 Elasto now also available in a new color design (F). More see here: http://www.jaromuller.com/models/elasto-31-38-m/colour-design/
Read more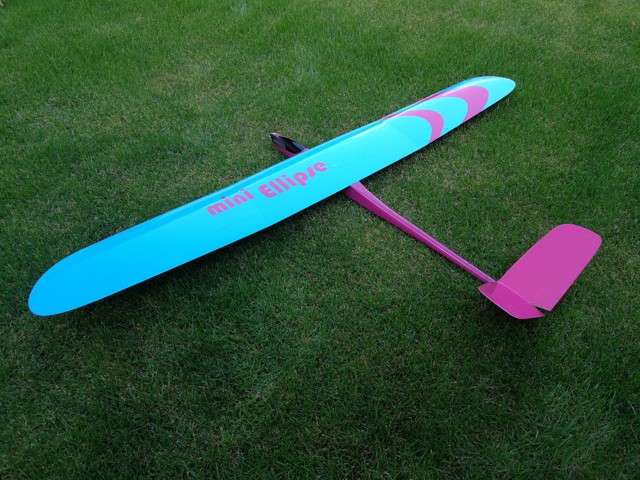 See more: http://www.jaromuller.com/models/mini-ellipse-15-m/colour-design/
Read more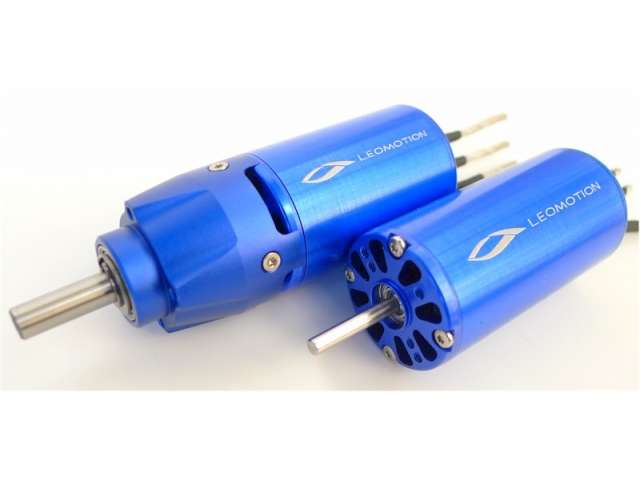 Our models Elasto, Egida and Eldorado are also available with popular Leomotion motors now. For Elasto: – Leomotion 3007-5000 with gear 6.7:1 The power unit weights 105 grams. As accessory fits the offset RF spinner with RF Prop 16×8.5 or just GM spinner with the GM Prop 16×8. The power consumption is about 48 Amp. […]
Read more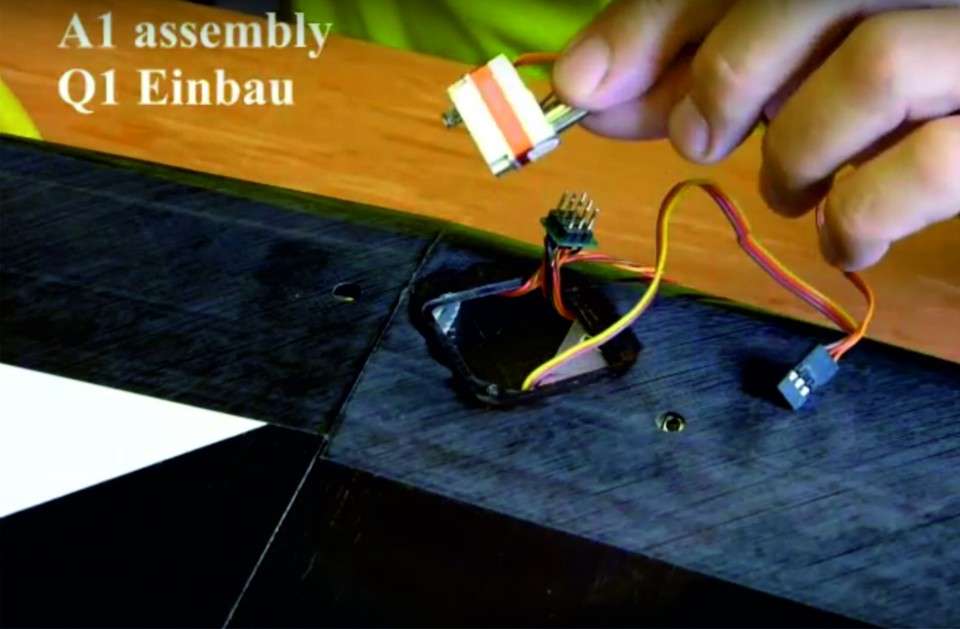 This video answers an important question that we have received many times: "Can you change the servos in Elasto wings?" As you can see, it works and even pretty easy.
Read more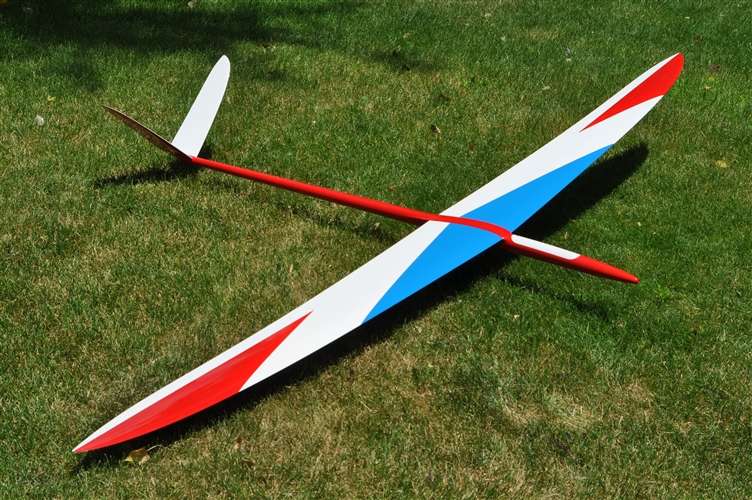 The Eldorado light is the new interpretation of the dynamic thermal all-round glider. A model that achieves fantastic sink rates through its possible low wing loading, even in calm air, but can still be flown dynamically through the design design to outside the F3B competitive requirements redefined the dynamics of a thermal glider. And so […]
Read more