News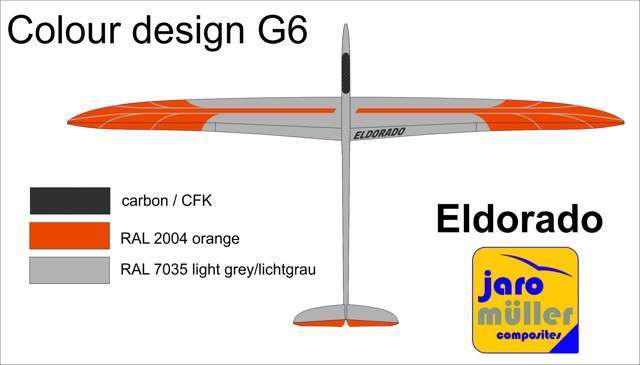 Eldorado is now available in two new color designs (F and G). See more here: https://www.jaromuller.com/models/eldorado-31-m/eldorado-colour-design-new/
Read more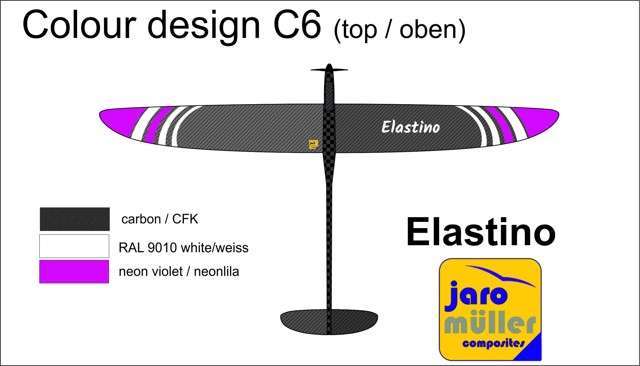 Elastino is now also available in two new color designs (B and C). See more here: https://www.jaromuller.com/models/elastino-f5k-15m/colour-design-elastino/
Read more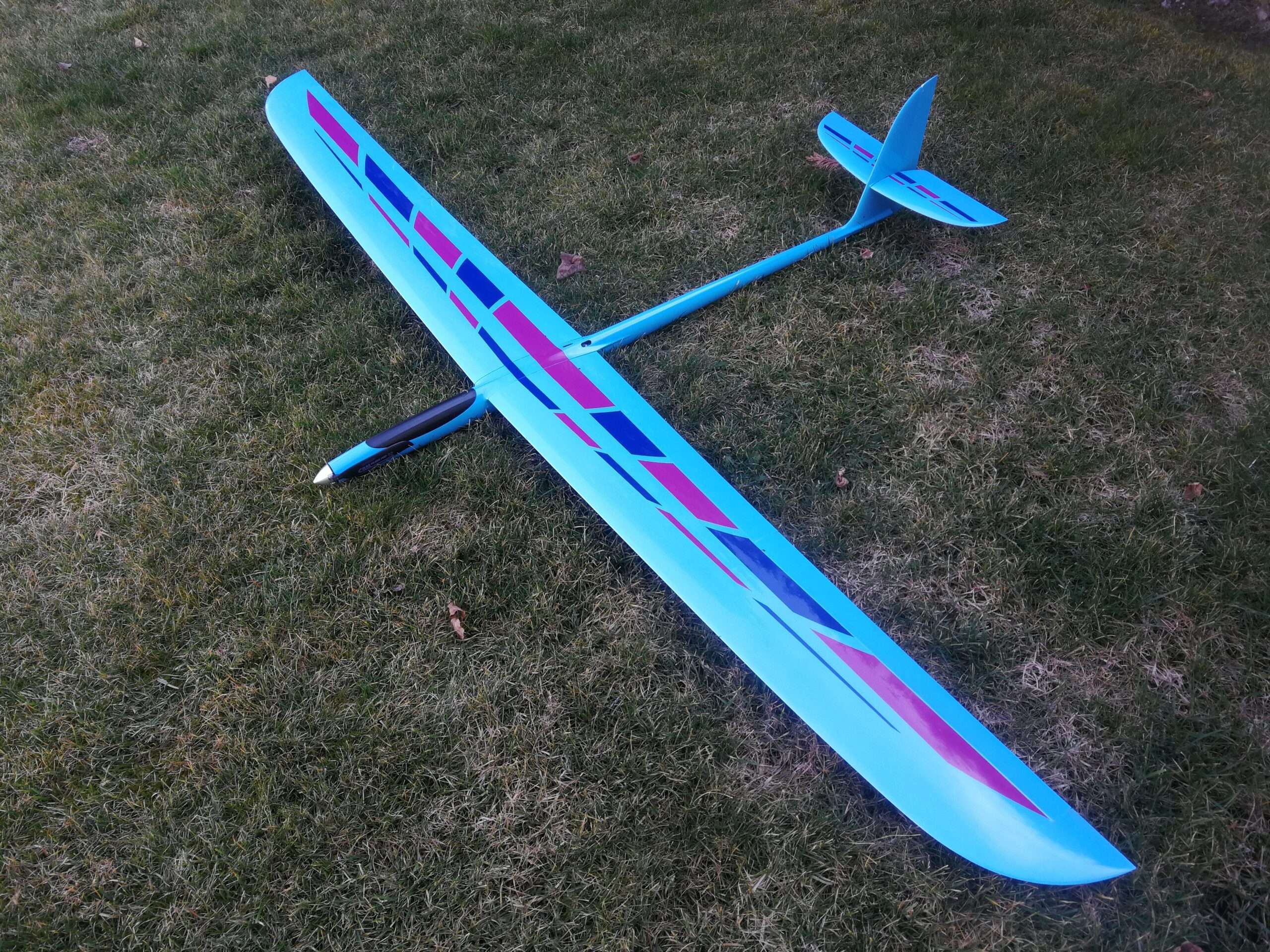 Espadita now also available in a new color design "G". More see here: https://www.jaromuller.com/models/espadita-2-m/color-espadita/
Read more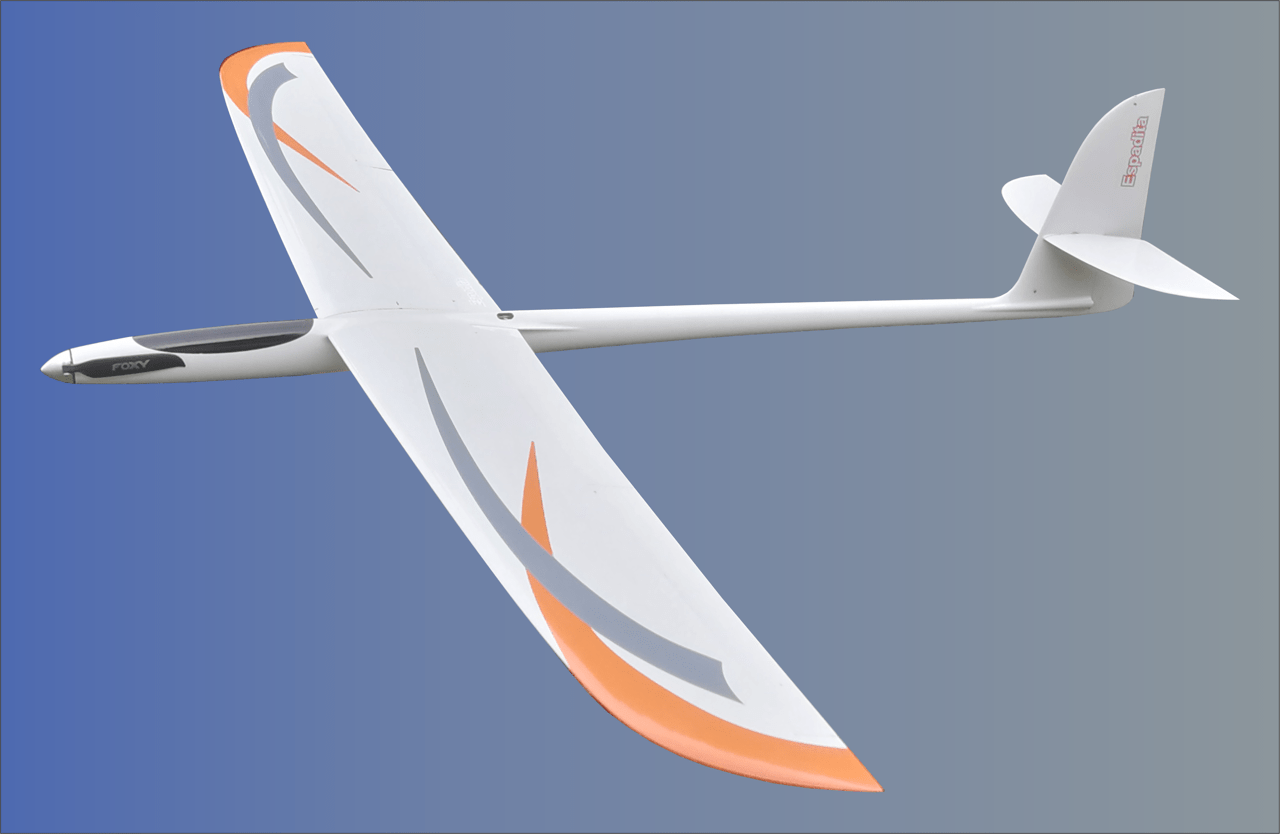 Espadita: The understatement When we launched the Espadita in 2009, we were proud to offer a compact model with many forward-looking ideas. Especially in this model size there were models that could only "fast" or could only be flown slowly with the lowest sinking speed, but target of  the Espadita design was the best possible […]
Read more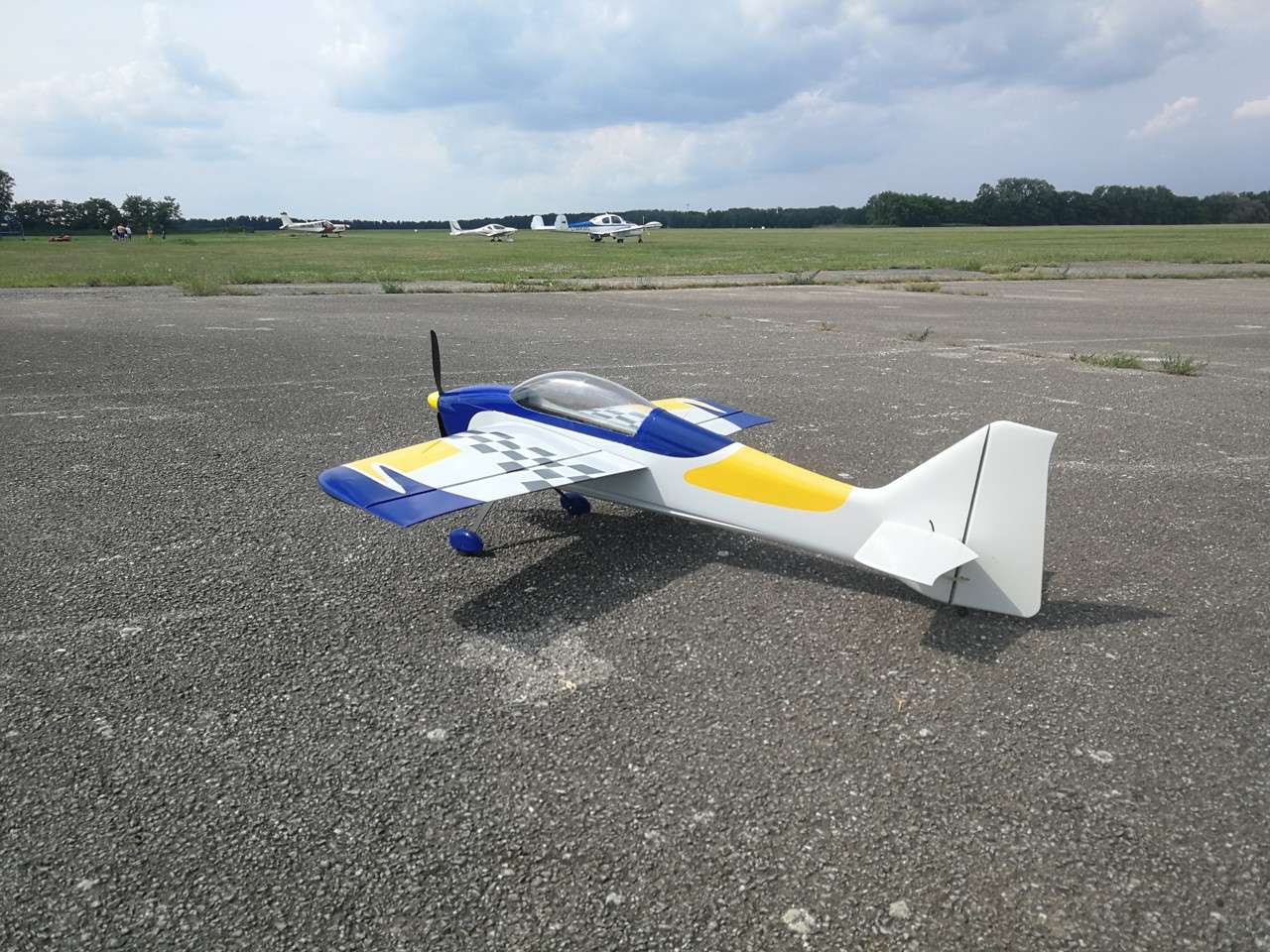 The Flik prototype is in the testing phase. We will start production in the spring of 2022.
Read more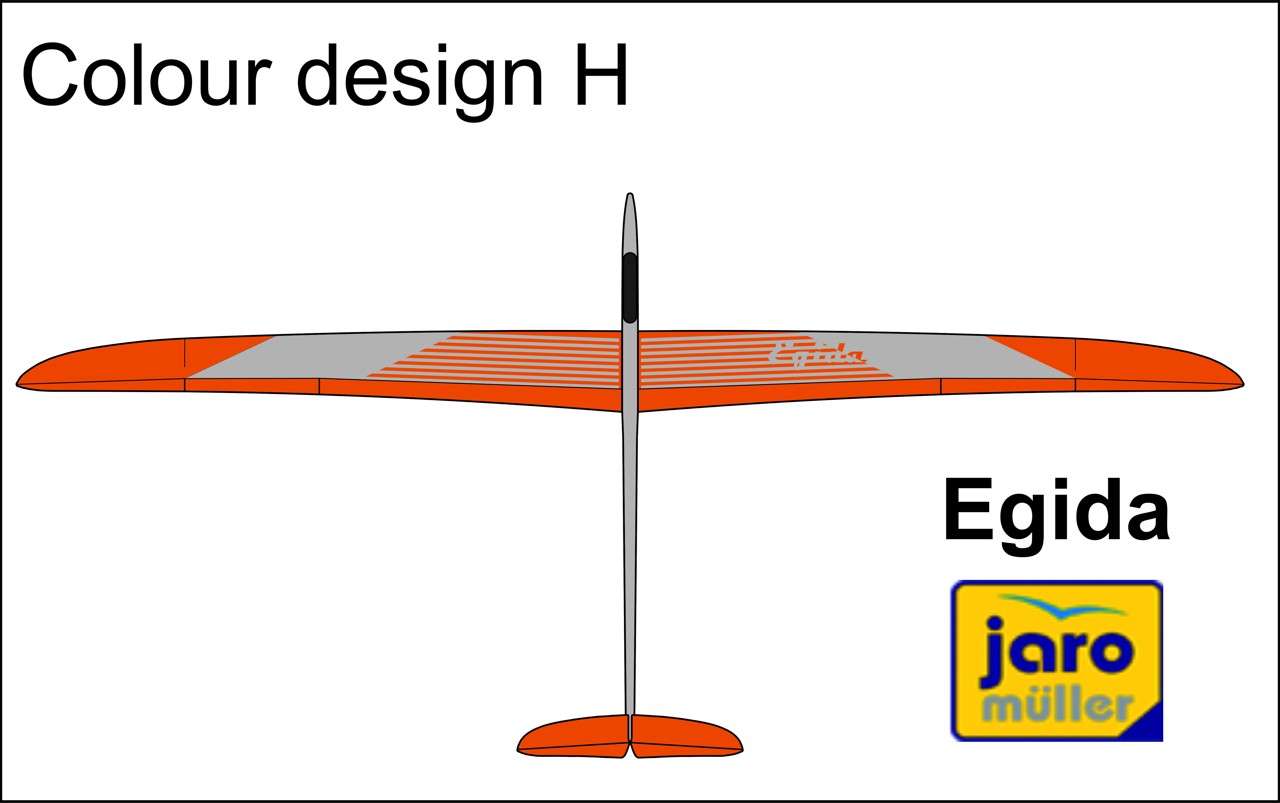 Egida now also available in a new color design (H). More see here: https://www.jaromuller.com/models/egida-365-m/egida-colour-design-new/
Read more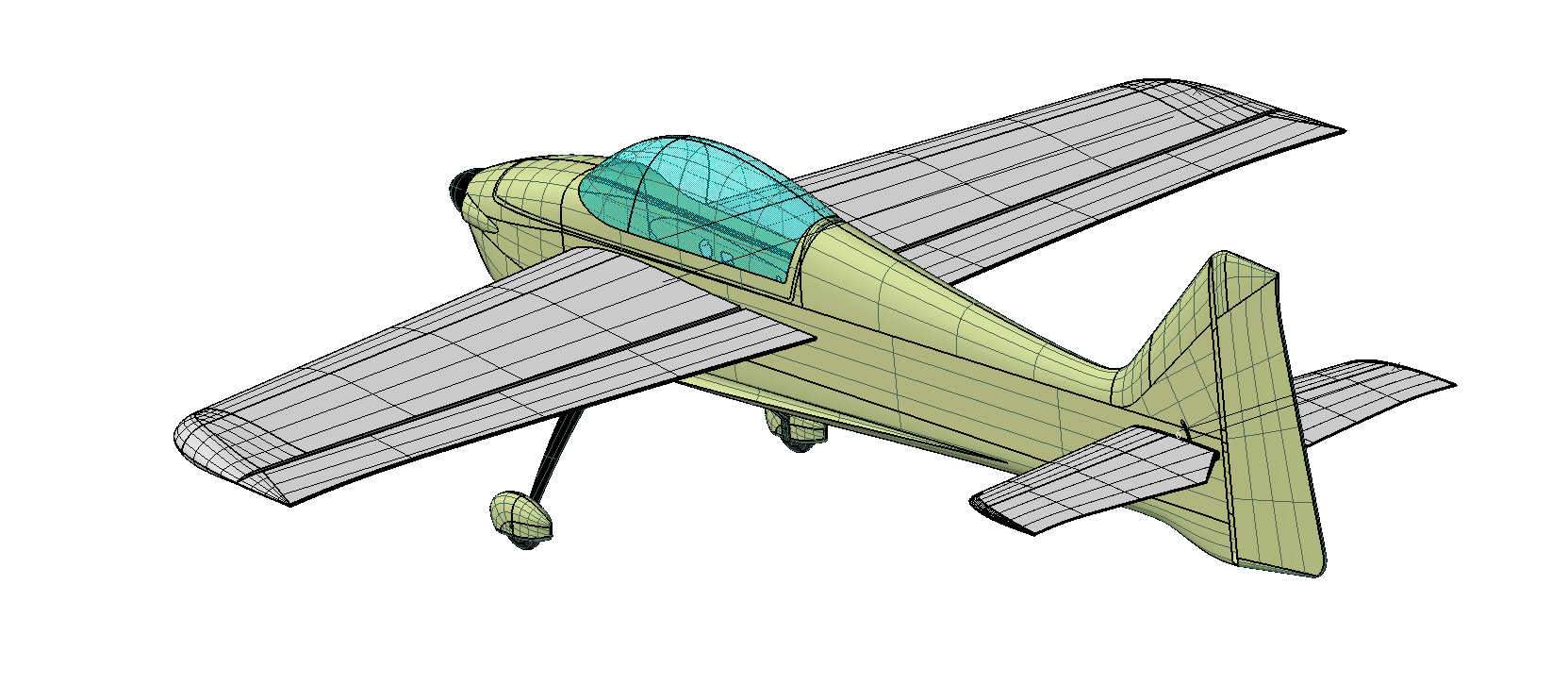 Our performance-oriented gliders have become a household name for perfection, friendly handling and first-class flight performance in over three decades. It was not uncommon for us to be able to significantly influence or even initiate trends during this time. And we still have a lot in the quiver for the future; Performance-optimized gliders in excellent […]
Read more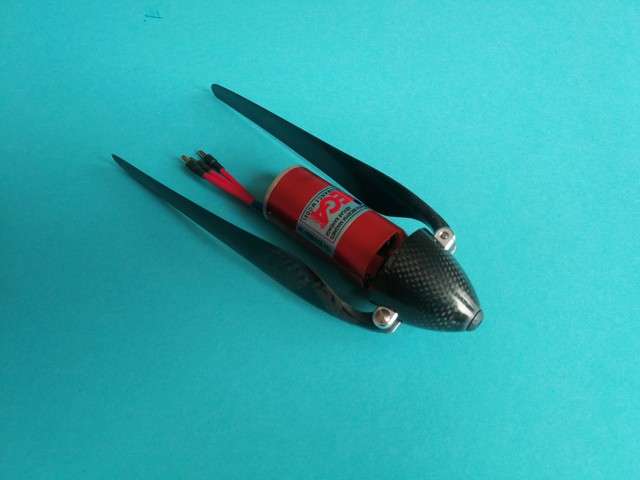 For our Egida and Eldorado models we now offer the new power unit MEGA ACn 16/35 / 3CE F5J together with carbon fiber prop GM PROPELLERS 13×8 "and a carbon fiber spinner 38mm also from GM PROPELLERS. Drive is optimized for these models of weight and power for Lipo 3S 1800mAh. Total weight with prop […]
Read more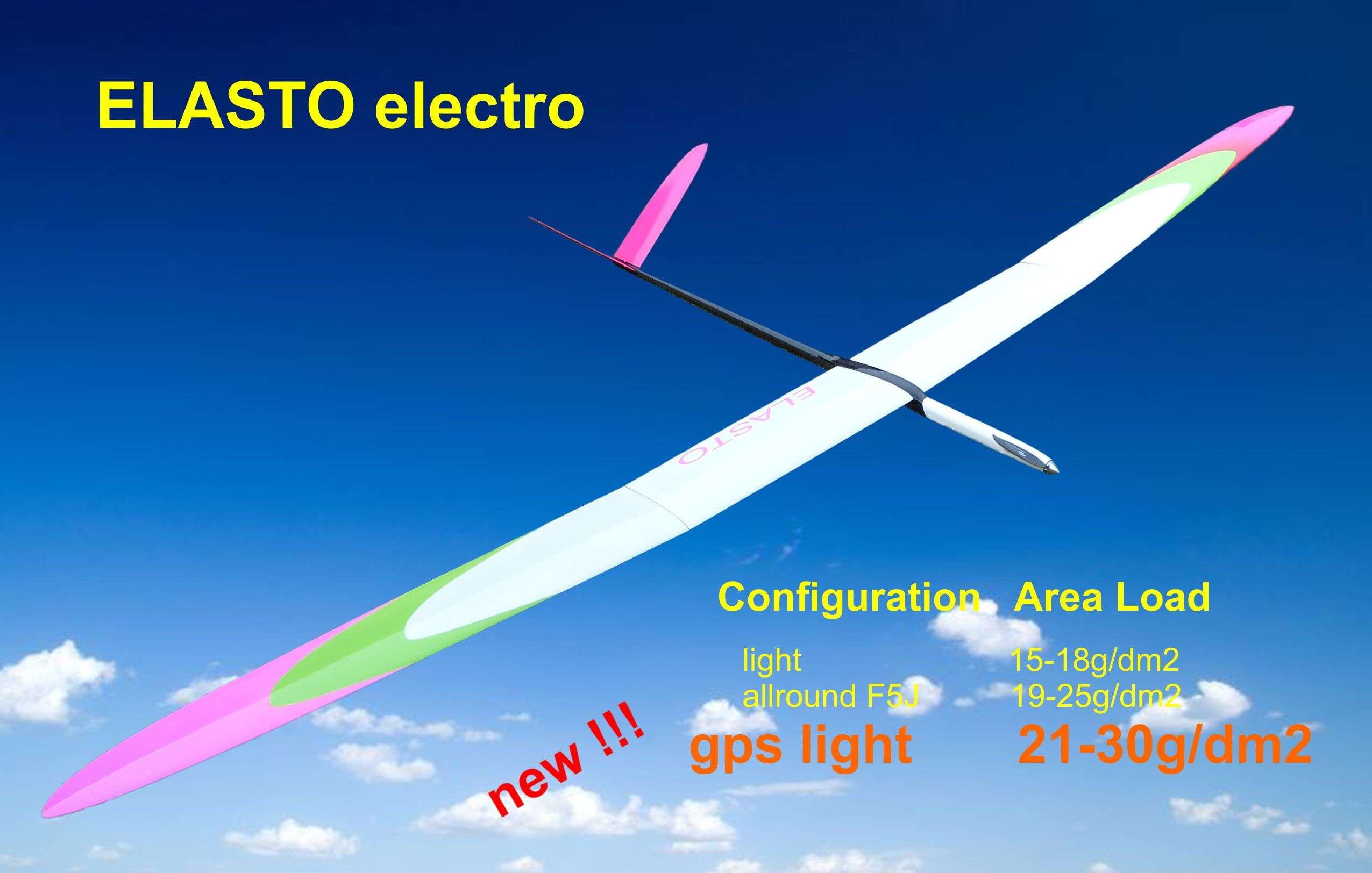 New ELASTO version for new GPS triangle Ligth Class. Its great gliding ratio will be winner factor in this new category. Do you want be a winner?
Read more