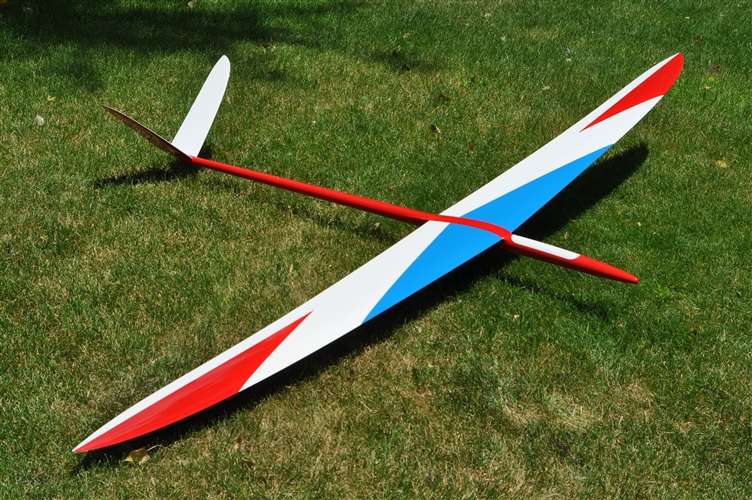 Eldorado light
The Eldorado light is the new interpretation of the dynamic thermal all-round glider.
A model that achieves fantastic sink rates through its possible low wing loading, even in calm air, but can still be flown dynamically through the design design to outside the F3B competitive requirements
redefined the dynamics of a thermal glider.
And so impressive that different pilots have decided to use our Eldorado light in high-class F3J / F5K thermal flight competitions in stronger winds!
The Eldorado light is therefore the decision for all pilots who always define gliding as the longest possible thermal flight but do not want to miss out on the dynamics and fun factor of a real all-rounder!
More information about Eldorado click here: