Mini Ellipse – as almost ready to fly now
We have prepared our

world-class classic among compact all-rounder

as ARTF now.
Existing changes:
– Servo support and bowden cables for the v-tail already glued in the fuselage: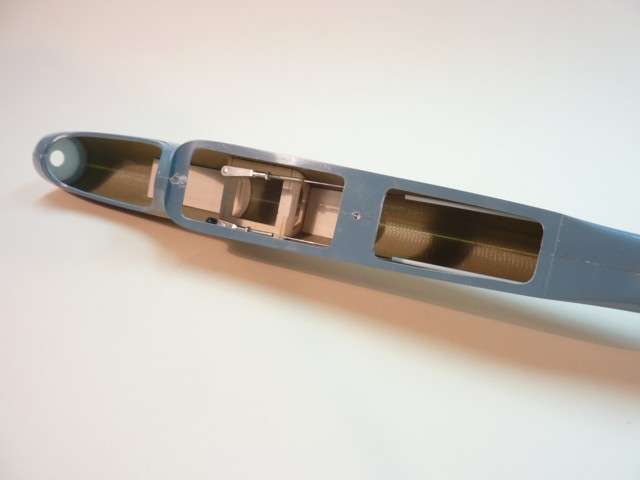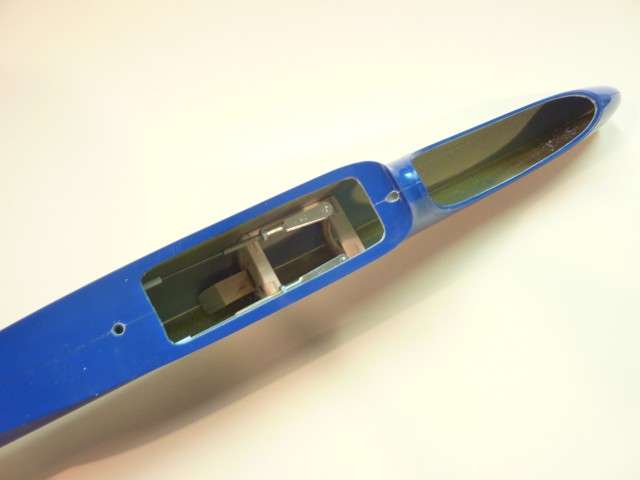 -Cabin cover fitted with lock: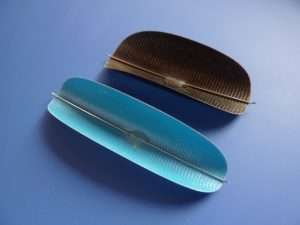 – Rudder horn in the v-tail complete glued: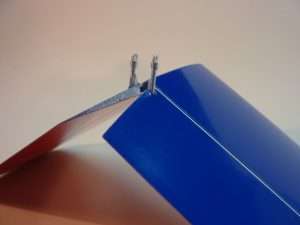 – Wiring for the aileron in the wing finished, incl. Tightly bonded multiplex connector: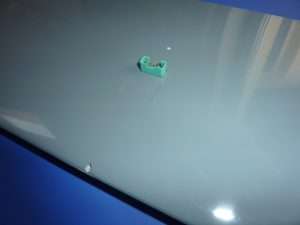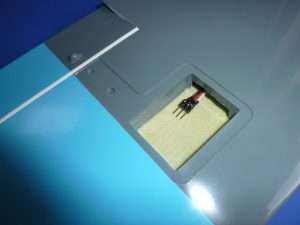 – Complete accessories for servo steering.



– On request with mounted servos and 2 drive units: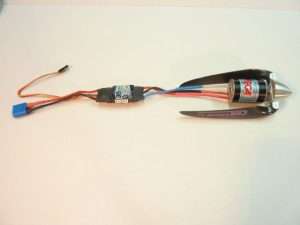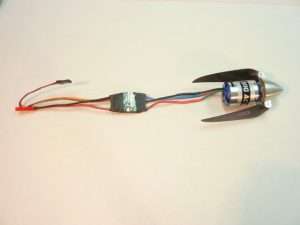 More info:  https://www.jaromuller.com/models/mini-ellipse-15-m/