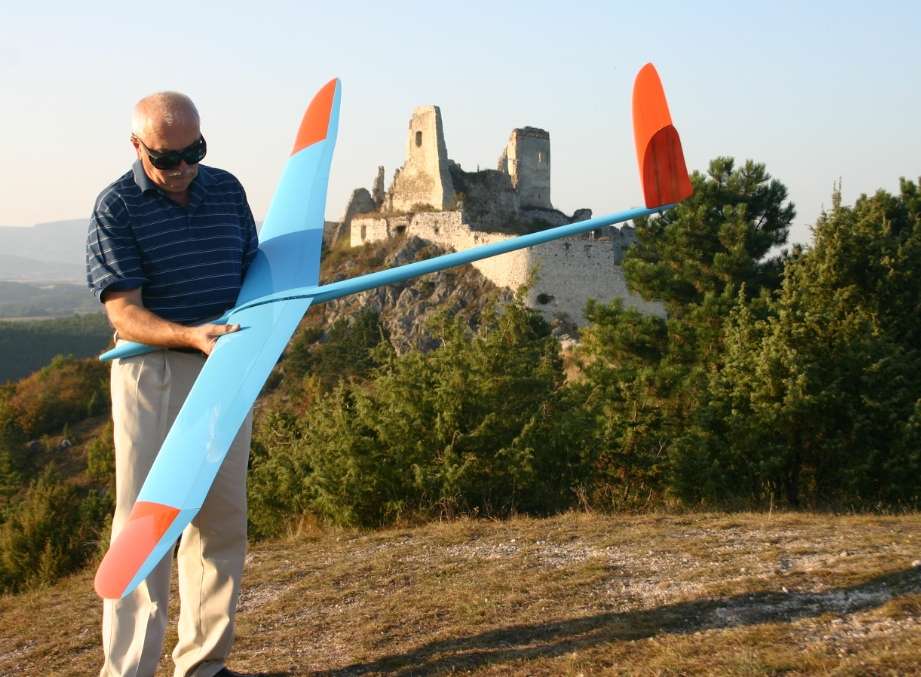 For all dear customers, aviators and all friends of flying
Dear customers, aviators and all friends of flying,
as the time goes on, the necessity becomes reality. My dream always was to design and produce the world's best model gliders. Only you can decide whether this dream became true until today, and your interest in my models justifies that I get as close to this dream as it was possible during a days. But leading the company is not only about designing and constructing the airplanes, it also includes a lots of work that suits better to manager than a designer that made me really exhausted through whole existence of the company. Nowadays, I'm proud that I can announce entering of Mr. Juraj Jurovic to our company, who will do all the manager's work that does not suits me perfectly. His previous great experience in modelling business together with Mr. Schiffler leading the marketing and sales department of our company promises that in close future I will can invest my whole time and energy to development of new gliders and designs as a head of our design and development department – doing the work that was cheering me up my whole life. Now I'm looking forward to lot of new gliders upcoming in the close future and also to a plenty of new pleasant experiences with you, my dear friends.
Sincerely yours,
Jaroslav Müller